By Richard LeComte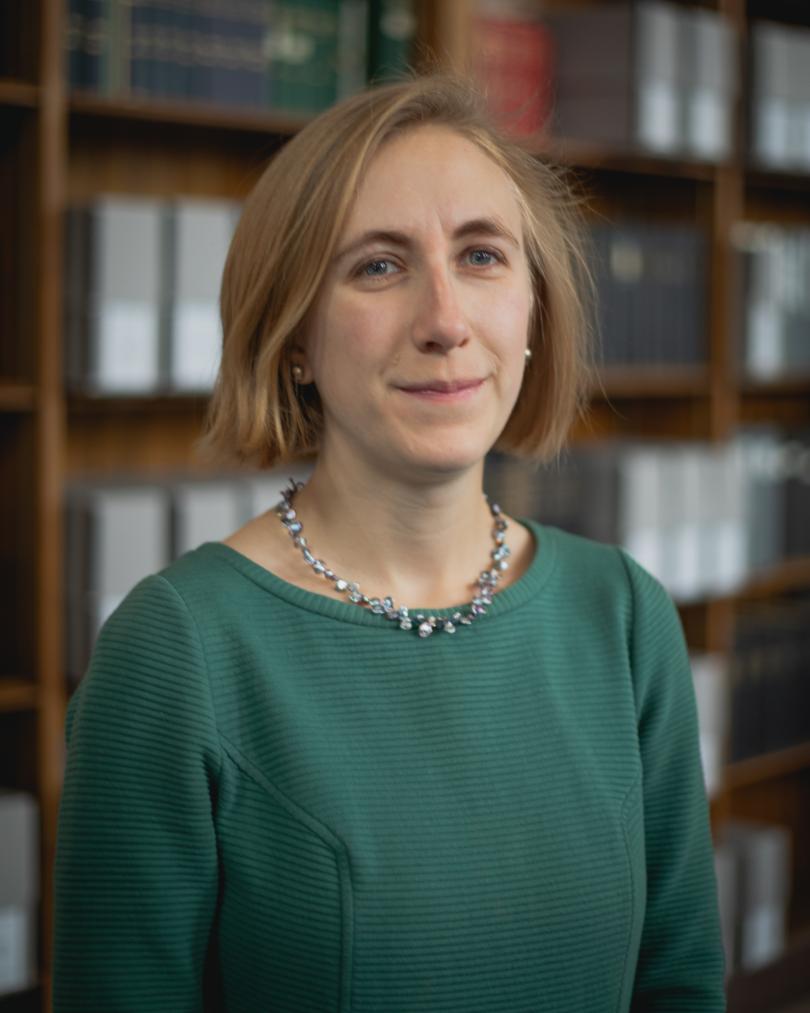 LEXINGTON, Ky. – Emily Mokros, assistant professor of history in the College of Arts & Sciences at the University of Kentucky, will serve as a member of the Institute for Advanced Study in Princeton, New Jersey, in spring 2023.  
Founded in 1930, the institute is one of the world's leading centers for basic research. The institute has four areas of study: Historical Studies, Mathematics, Natural Sciences and Social Science. Past IAS members include 35 Nobel Laureates. 
Mokros studies late imperial and modern China with foci in cultural, urban and political history. Her first book was "The Peking Gazette in Late Imperial China: State News and Political Authority," which the University of Washington Press published in 2021. The book won the Hallan Book Prize from the UK History Department.  
"At the institute, I will be working on writing my second book, which is tentatively titled 'Beijing at War: Negotiating Crises of Economy, Environment, and Security, 1850–1860,'" Mokros said. "I have been researching this book project for several years, using archival materials from Beijing, a collection of what are called 'Peking Gazettes' held in London's British Library and large numbers of digitized texts from this period that I located online during the pandemic. These wars were as significant as the American Civil War for China, costing many millions of lives and creating lasting rifts in Chinese society and government." 
Mokros is looking at a series of wars China underwent in this time period, including the Taiping Civil War and the Second Opium War, from the perspective of observers in Beijing during the Qing dynasty. 
"Since I have been working on research for a few years, I will be able to spend my time at the institute drafting a few chapters of the project," she said. "The School of Historical Studies at IAS is a remarkably rich intellectual space, and I look forward to sharing my work with the cohort of other scholars working in East Asian history. I anticipate that conversations with the active East Asia contingent, together with the regular schedule of seminars and talks available, will be extremely stimulating."