by Derrick Meads
(Jan. 15, 2014) — Although it is Viva México in the University of Kentucky's College of Arts and Sciences' Passport to the World initiative, very few students choose to study there.
To open opportunities for international study in Mexico, a delegation of faculty from UK, Bluegrass Community and Technical College (BCTC)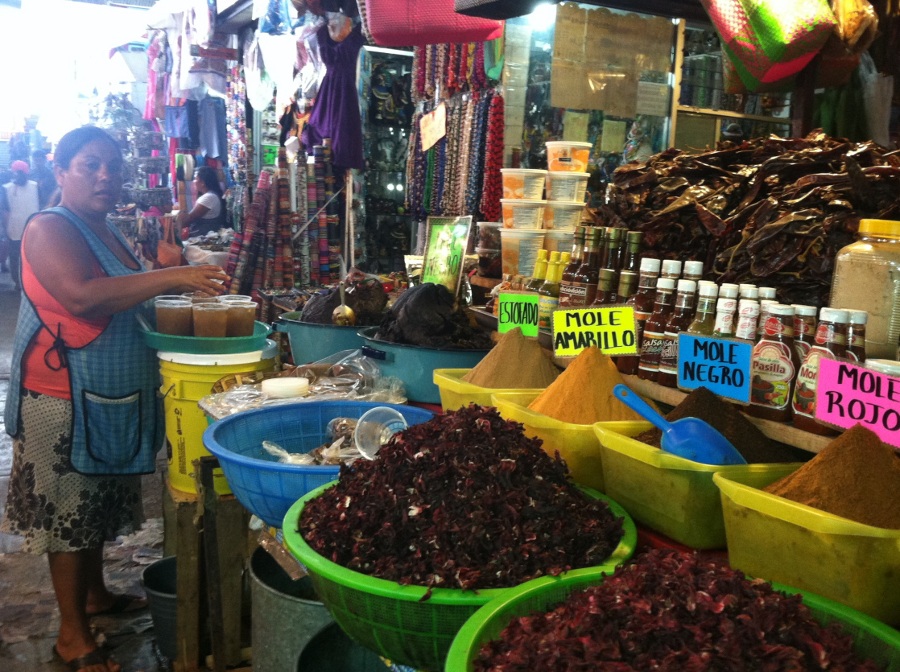 and Jefferson Community and Technical College (JCTC) visited Oaxaca, Mexico to review Sol Education Abroad (an affiliate education abroad partner of UK). Led by UK Education Abroad, the faculty members also assessed health and safety concerns and engaged with faculty at Oaxaca's academic institutions.
Steven Alvarez, assistant professor in UK's Division of Writing, Rhetoric, and Digital Studies, was part of the delegation. Alvarez would like to develop a course for students to conduct fieldwork in Oaxaca.
"Conducting fieldwork abroad is the best time to really experience a culture, ask questions and be self-reflexive," Alvarez said. "The course would help students to produce digital projects such as podcasts, video documentaries, photo diaries, blogs and archives combined with ethnographic methods of research. We will study and write about the lived experience of learning abroad."  
The delegation observed classes at Oaxaca University and Mesoamerican Universidad; both universities offer many quality curriculum opportunities to UK students through the Sol Education Abroad.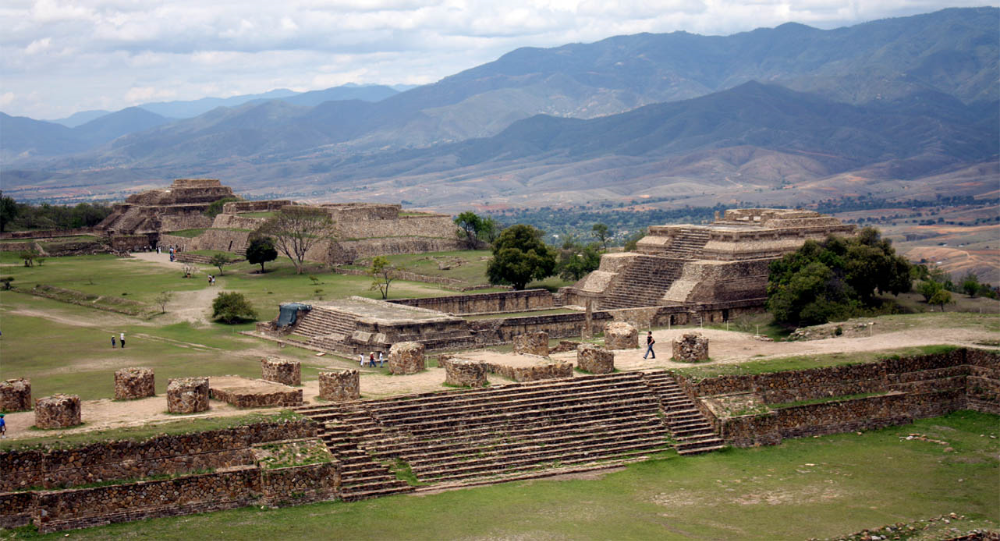 "The faculty are pretty renowned in their areas of research, especially those studying indigenous languages," Alvarez said.  "I was also impressed with their programs in graphic design and visual arts."
Mary Martin, a UK sophomore majoring in nursing and Spanish, is currently studying in Oaxaca for a full academic year. Martin is the only UK undergraduate currently studying in Mexico.
"Living in Oaxaca, getting to know my loving host family, studying, eating the most delicious food, taking cultural classes like dancing and alebrije making (brightly colored Mexican folk art sculptures), working with the local ministry, making so many new friends and visiting so many new places has been one of the greatest experiences of my life," said Martin.
Martin also chose Sol Education Abroad program because it was affordable and provides housing, tuition and excursions around Oaxaca. Faculty and staff are also available through the program in Oaxaca to answer questions and provide assistance, ensuring participants are able to focus on their studies.
The U.S. State Department recently lifted its travel warning for Oaxaca.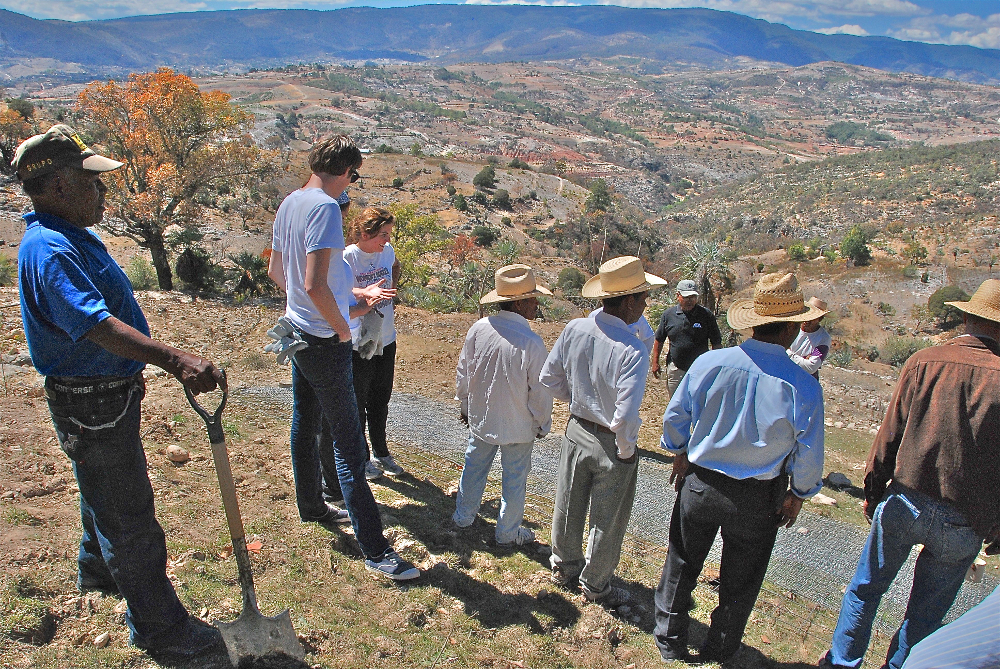 "The city of Oaxaca is very safe, absolutely beautiful and full of culture," Martin said. "The Zócalo of the city is always bursting with music, food, artisan crafts, festivals, street dancers and the people of Oaxaca celebrating life. As my host mom told me the very first day I got to Oaxaca, 'Siempre hay una fiesta en Oaxaca.' The people of Oaxaca are some of the kindest people you will ever meet."
Anthony Ogden, director of Education Abroad & Exchanges, spearheaded the delegation not only to review the SOL program in Oaxaca, but also to begin connecting community college and transfer students with international opportunities.
"We have to make sure that all students have some sort of education abroad or international experience," said Ogden. "Transfer students are less likely to participate in education abroad programs because they often transfer to UK as juniors, limiting their window of opportunity to learn about and select a program abroad."
Ogden hopes to connect transfer students with Education Abroad advising, materials and opportunities before they attend UK by building articulation programming with two-year institutions, such as BCTC and JCTC.
The Kentucky Council on Education Abroad (KCEA), which promotes and supports education abroad throughout Kentucky, will continue this conversation next April through a meeting on the campus of Gateway Community and Technical College. The meeting will explore bridging programs between two and four year institutions in Kentucky.