By Nick Harling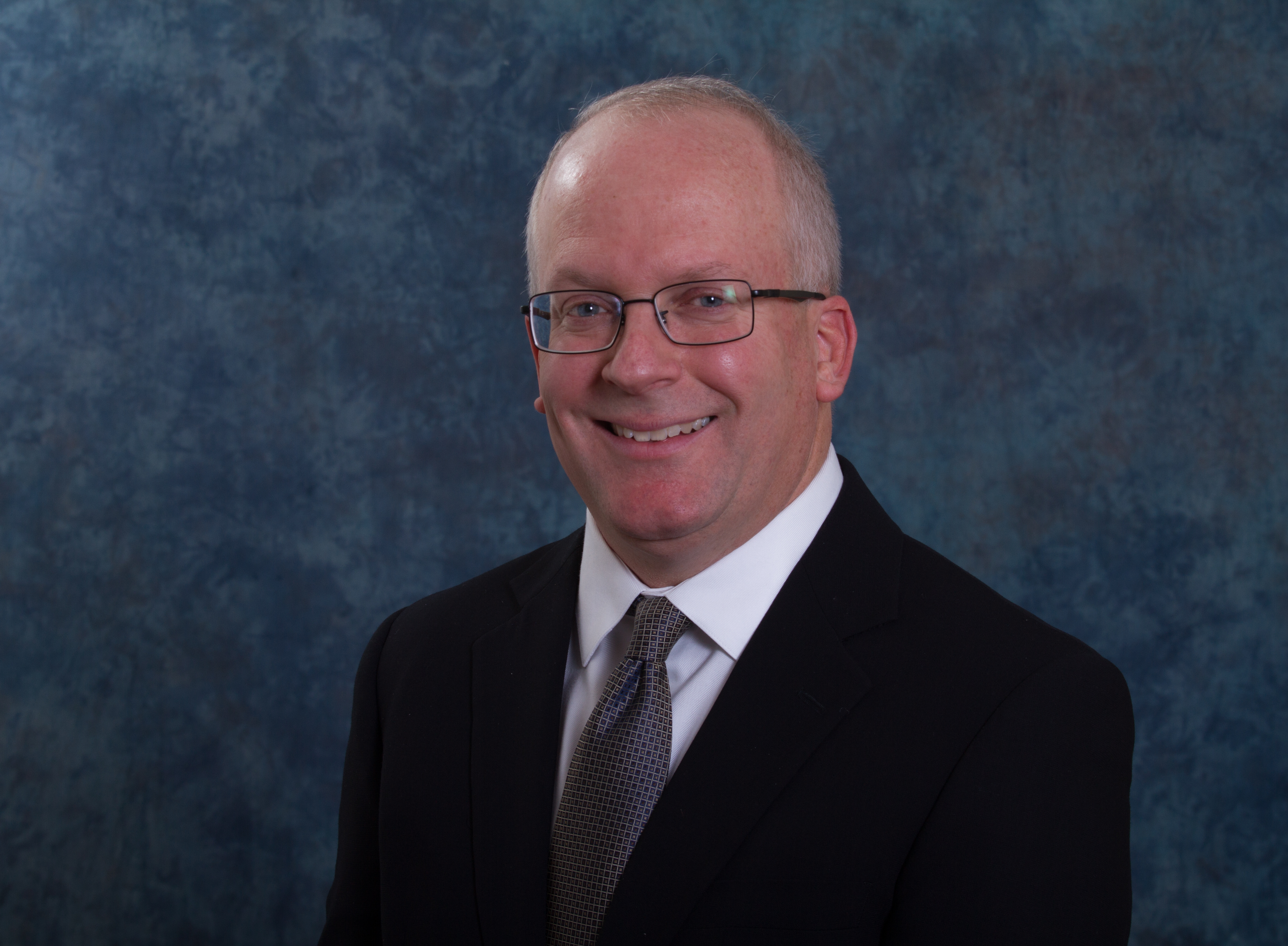 Tracy Campbell, professor of history in the Department of History, has been awarded the E. Vernon Smith and Eloise C. Smith Professorship in American History.  
The Professorship, part of a nearly $6 million gift from alumnus E. Vernon Smith, was given to UK in 2011 and has had lasting positive effects on the university and its campus. With the state's matching of the endowment, the generous gift has amounted to more than $11 million, with the bulk of the gift going to the College of Medicine. As part of the original gift, Dr. Smith, a 1937 graduate of UK, established a professorship in American history.
Campbell was nominated, "for his wide-ranging and broad-reaching scholarly endeavors in American History, his excellence in the classroom, his dedication to the University, and his own love of American History," said Karen Petrone, chair in the Department of History.  
As an undergraduate teacher, Campbell earned the Top Ten Teacher award in the College of Arts & Sciences in 2002, as well as winning the UK Alumni Association Great Teacher Award in 2010. A thoroughly involved teacher, he has helped bring a recent popular addition to the UK Core, "The Making of Modern Kentucky," a 100-level course for first-semester students, and an experimental course in populism to respond to today's political and social developments. Campbell's close work with students has paid dividends, with Ph.D. recipients he has mentored going on to publish dissertations and have fruitful careers.
"The reason I chose history in college was simple: my professors at UK. They lit a fire under me that has only intensified as the years go by," Campbell said. "I have the best of both worlds here at UK in terms of teaching and research.  My research directly informs my teaching, and the ways I try to light the same fire with my students directly relates to the larger research questions I ask and how I write."
In addition to being an esteemed teacher, Campbell has been an active leader at University, College, and Department levels at UK. From 2005-15, he served as co-director of the Wendell H. Ford Public Policy Research Center, and has served as Director of Undergraduate Studies and Interim Chair the Department of History.
A graduate of UK's class of 1984 with a bachelor's degree in history, Campbell earned his Ph.D. at Duke University four years later. Since then, he's written four books: "The Politics of Despair: Power and Resistance in the Tobacco Wars" (Kentucky, 1993); "Short of Glory: The Fall and Redemption of Edward F. Prichard, Jr." (Kentucky, 1998), which was nominated for a Pulitzer Prize in biography and was featured on NPR's "Morning Edition;" "Deliver the Vote: A History of Election Fraud, an American Political Tradition, 1742-2004" (Basic Books, 2005), and "The Gateway Arch: A Biography" (Yale, 2013), which was featured on NPR's "Weekend Edition" with Scott Simon, XM Radio's "The Bob Edwards Show," and was selected by the History Book Club. Campbell is currently working on his fifth book about the year 1942 and how the nation responded to the trauma of Pearl Harbor. It will be published by Yale University Press.
Learn more about the Department of History at https://history.as.uky.edu.