By Richard LeComte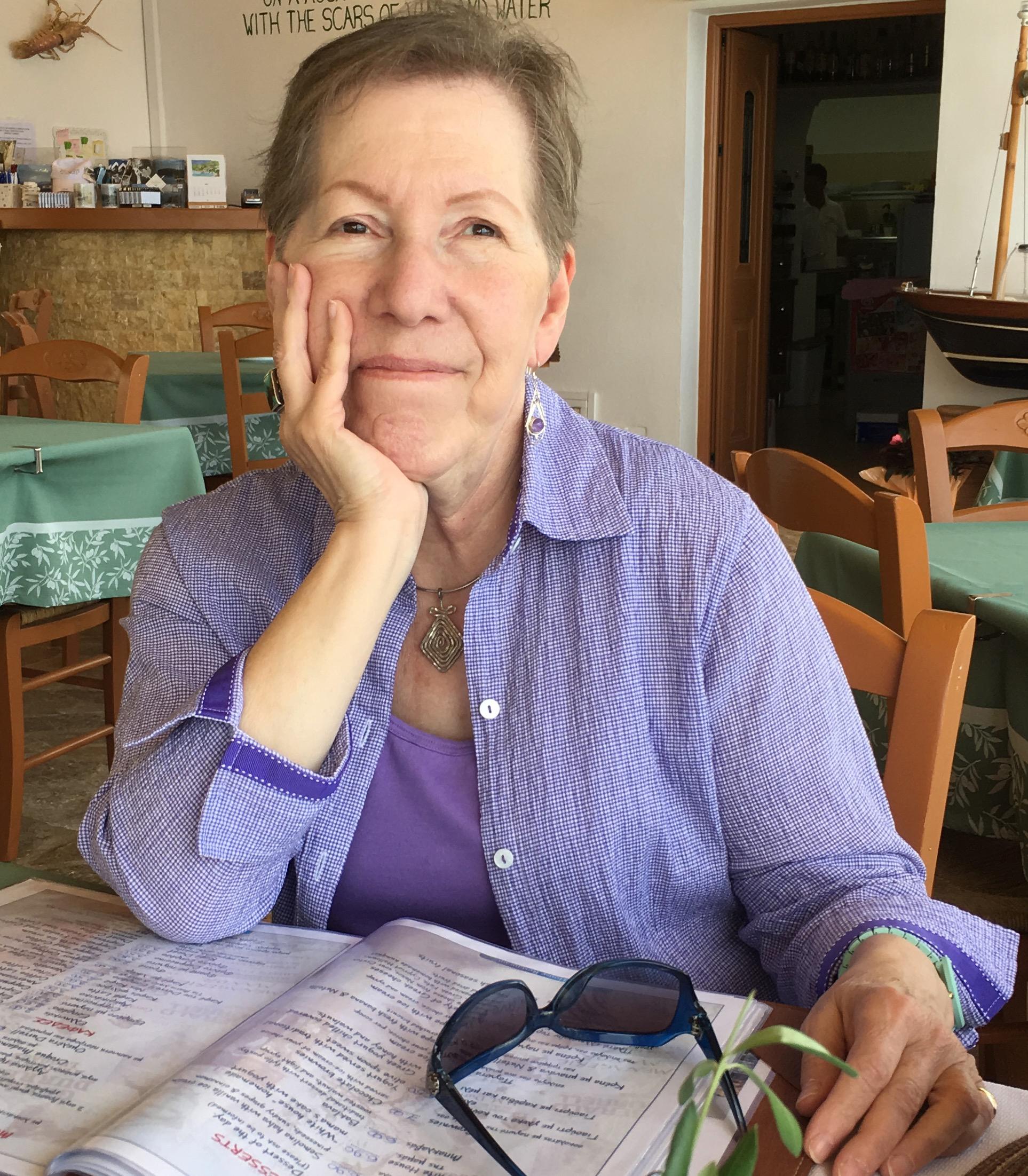 LEXINGTON, Ky. -- Francie Chassen-López, professor of history in the College of Arts & Sciences at the University of Kentucky, has been named the Otis A. Singletary Endowed Chair in Humanities.
The professorship is named after Otis A. Singletary, a historian and the eighth president of UK, serving from 1969 to 1987.
"Professor Chassen-López is an internationally renowned scholar whose research has had a profound impact on the understanding of Southern Mexican history all around the globe, but especially in the English-speaking and Spanish-speaking worlds," said Christian Brady, interim dean of the College.
Chassen-López has produced three single-authored books, two co-authored books, two short books, three edited short anthologies, and 53 journal articles and books chapters, one of which won the Tibesar Prize in 2000 from the Council of Latin American History. Her prize-winning book From Liberal to Revolutionary Oaxaca was described in The American Historical Review as "a powerful and remarkably comprehensive study that will be an essential reference on the subject for many years to come."
"As chair of the history department between 2007 and 2011, she was a transformational leader, greatly enhancing our diversity while overseeing the internationalization of the department and the recruitment of exceptional new faculty," said Phil Harling, current chair of the Department of History.
Her newest work, a biography of Juana Catarina Romero, which will appear this fall with Penguin Random House Mexico City, is poised both to influence scholars of Mexican History and to reshape the legacy of Romero in the Mexican public's imagination.
In addition to the current designation, Chassen-López was named the 2008-2009 Distinguished Professor in the College of Arts & Sciences. She also was named a Provost's Distinguished Service Professor in 2012, and in 2013 she became a University Research Professor. In 2017, she received an honorary doctorate from the National and Kapodistrian University of Athens.
Chassen-López completed her doctorate at the National Autonomous University of Mexico, taught for 10 years at universities in Mexico City and published her first book on labor leader Lombardo Toledano in Mexico.
She maintains strong ties with her colleagues in Mexico and sits on the editorial boards of two social science journals, Cuadernos del Sur and Sinkronía 21, serves on graduate student committees at Mexican universities, and often gives invited lectures at various institutions.
Additionally, Chassen-López has been active in the Latinx community of Lexington and served for a number of years as secretary of the Board of the Foundation for Latin American, Caribbean and Latinx Culture and Art, which, among other events, organizes the yearly Latino Festival downtown.