by Gail Hairston
LEXINGTON, Ky. (Nov. 7, 2013) — Members of the public and especially young people are encouraged to attend "Aiming for New Heights," a celebration of the Lexington Congress on Racial Equality (CORE), the group of black and white individuals largely responsible for Kentucky's civil rights movement.
The unique event takes place from 9 a.m. to 2:30 p.m. Saturday, Nov. 9, in the University of Kentucky Student Center Annex.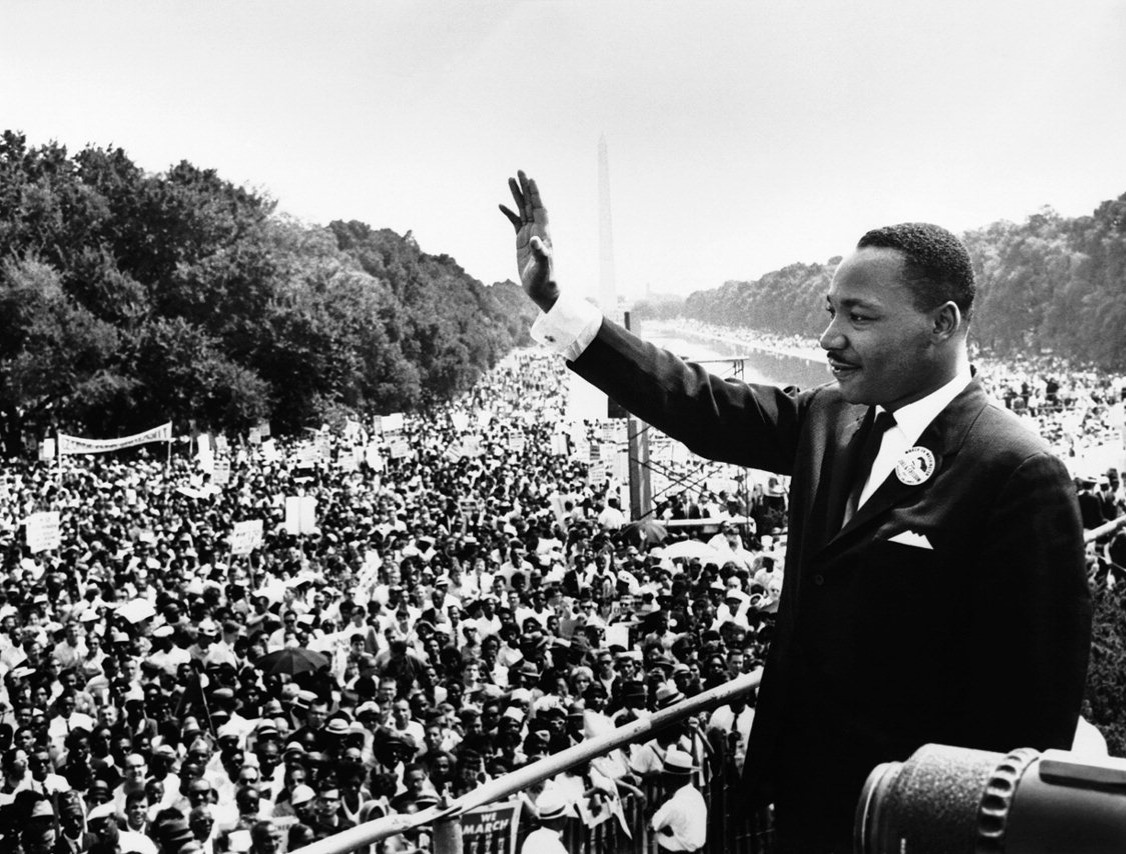 The day includes presentations, panel discussions and exhibits about the civil rights era in Kentucky, most commonly identified as dominating the 1960s, although some scholars date African Americans' struggle for equality from the post-Civil War Reconstruction era of the late 19th century. For many, the highlight will be an exhibit of wax figures depicting Kentucky's CORE leaders. The afternoon will be devoted to schoolchildren, with workshops focusing on economic empowerment, peace education, the Underground Railroad and voting rights and responsibilities.
The event is a passion of Nieta Wigginton, who launched the non-profit group Whistle Work to offer entertaining, educational events for young people. Saturday's "Aiming for New Heights and Celebrating the CORE of Kentucky's Civil Rights Movement" is Whistle Work's first public event.
The morning begins with opening statements and a CORE panel discussion.  Presenters will include:
Gerald L. Smith, UK history professor and Scholar in Residence of the Martin Luther King Center. Smith, who has spent years researching Kentucky CORE personalities, activities, frustrations and accomplishments. He will speak about Lexington's CORE heroes, who risked their security, their future and even their lives to bring down the barriers of racism and segregation in the bluegrass state, securing a better future for their descendants.
Joann Martin, co-founder and executive director of the National Great Blacks in Wax Museum
John Johnson, executive director of the Kentucky Commission on Human Rights
Jerry Gore, 2012 NEA Woodson Award winner
Charles Neblett, civil rights activist and original civil rights movement's Freedom Singer,
Martin is bringing with her the following wax figures that will be on display all day in the UK MLK Center, located on the ground floor of the Student Center Annex:
Mary McCleod Bethune, an advisor to Roosevelt and the only woman to be part of the "Black Cabinet." She founded Bethune College and was Height's mentor.
Dorothy I. Height, one of the coordinators of the March on Washington. She was also a coordinator of the Freedom Schools and Wednesdays in Mississippi, and president of National Council of Negro Women and Delta Sigma Theta. Under her leadership, the Black Family Reunion event was launched. She was an advisor to many presidents; her eulogy was given by President Barack Obama. Her protégé was Alexis Herman, the first African American Secretary of Labor and current member of Toyota's board.
Medgar Evers, a leader in the NAACP, noted for his efforts to register African Americans to vote. This year marks the 50th anniversary of his assassination.
Whitney Young Jr., a member of the "Civil Rights Big Six," representing the Urban League. He is noted for his ability to articulate the economic benefit of corporations supporting Civil and Human Rights. He is a Kentucky native son.
Attendees to the free event will also have the opportunity to view two exhibits that brought the public out in droves when they were previously hosted at the university: Calvert McCann's collection of photographs he took during the civil rights movement and "Freedom Times: The Underground Railroad."
The afternoon will be devoted to the children, about 100 from 5th through 12th grades, all from different youth groups and programs. Their workshop breakout will focus on economic empowerment, peace education, the Underground Railroad and voting rights and responsilities.
A registration form, permission slip and photo release must be completed for youth to attend the workshops. Free lunch will be offered to those who donate canned food items.
Lisa Higgins-Hord and Nieta Wigginton were interviewed on WUKY 91.3 FM about the conference.