By Kathy Johnson
WUKY's "UK Perspectives" focuses on the people and programs of the University of Kentucky and is hosted by WUKY General Manager Tom Godell.  Today's program is a continuation of last week's conversation about "Reimagining Russia's Realms," the College of Arts and Sciences' in-depth examination of the people, art, cultures and homelands of Eurasia. The guests are Cynthia Ruder, associate professor of Russian studies and Gordon Hogg, Special Collections Library director.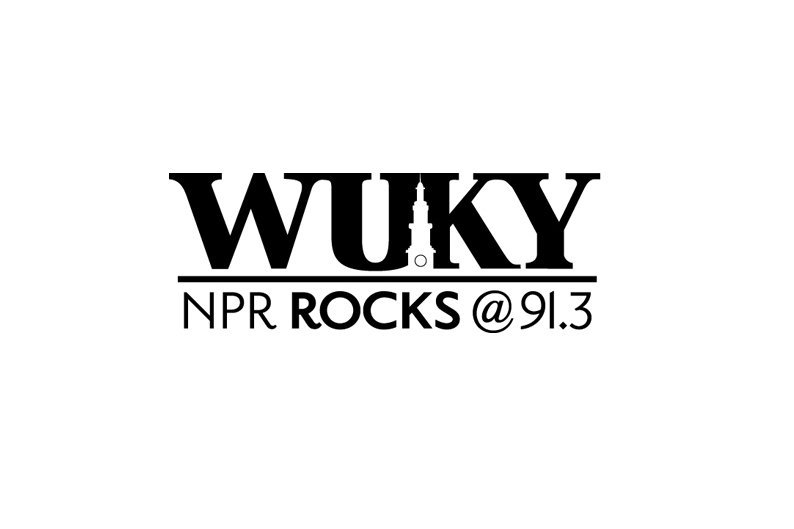 To listen to the podcast interview, from which "UK Perspectives" is produced, click here.
"UK Perspectives" airs at 8:35 a.m. and 5:45 p.m. each Friday on WUKY 91.3, UK's NPR station.