by Sarah Geegan and Zachary Dodson
Three University of Kentucky students have been awarded the fall 2013 Benjamin A. Gilman International Scholarship by the Institute of International Education to support their study abroad experiences.
The Gilman Scholarship is a congressionally funded scholarship provided by the Bureau of Educational and Cultural Affairs (ECA) at the U.S. Department of State and administered by the Institute of International Education.
The award supports a diverse group of students who have been traditionally under-represented in study abroad, such as students with significant financial need, community college students, students with diverse ethnic backgrounds and students with disabilities.
The University of Kentucky students receiving the scholarship for Fall 2013 are: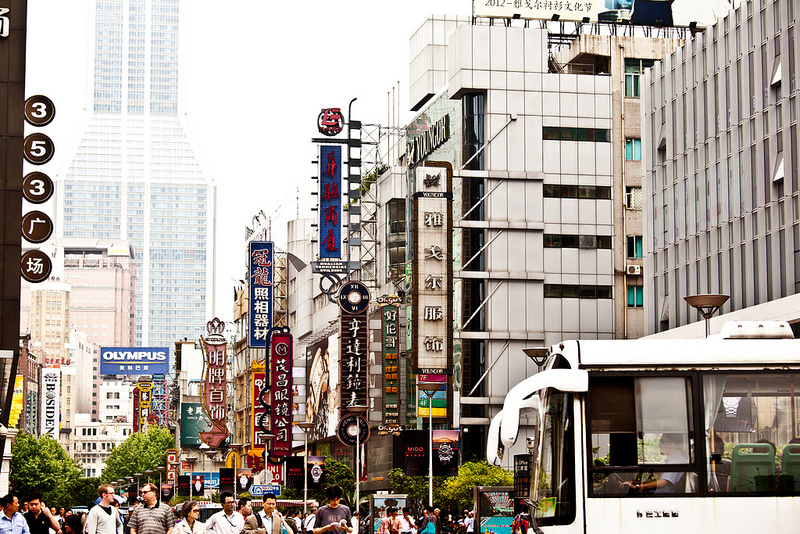 ·Ana Garner, an anthropology major, will use the award to study in China
·Sean Meloney, a community and leadership development major, will use the award to study in India
·Dustin Roberts, an elementary education major, will use the award to study in South Africa
Roberts will student teach in South Africa and looks forward to learning about the range of cultures there. He hopes to bring his experiences into the classroom.
"During my time abroad, I will develop the skills to bridge cultural gaps in the classroom, while still preserving both sides of that bridge," Roberts said.
Meloney said he is excited to experience Indian culture and bring home a new perspective.  
"I hope to learn about the ways both communities of place and interest develop around the world. I'm most looking forward to trading our western, individualistic culture for one of collective interest and identity," Meloney said.
Students interested in the Gilman Scholarship should contact an Education Abroad advisor in order to select an Education Abroad Program. Email Seth Riker for more information: seth.riker@uky.edu.
Students who have already selected an Education Abroad Program and are ready to apply for the Gilman Scholarship should contact Pat Whitlow, director of the Office of External Scholarships at the University of Kentucky. The Office of External Scholarships (OES) helps current undergraduate students apply for scholarships not directly funded by the University of Kentucky. The OES helps strengthen student applications and provide guidance throughout the scholarship application process. Email Pat Whitlow for more information: pat.whitlow@uky.edu.
The deadline to apply for the Spring 2013 Gilman Scholarship is Oct. 1, 2013 and students interested in pursuing the opportunity are advised to begin working with Whitlow far in advance of the application deadline.