UK College of Arts and Sciences' video with Jeff Babbitt. A transcript of this video can be found in the document attached to this article. 
by Whitney Harder and Brian Connors Manke
(Dec. 16, 2014) — When University of Kentucky faculty need a piece of specialty glasswork designed, like laboratory instruments, they rely on the only scientific glassblower on campus. Jeff Babbitt has been running the Department of Chemistry's Glass Shop for almost 25 years now, providing unique skills and quick service to the UK community.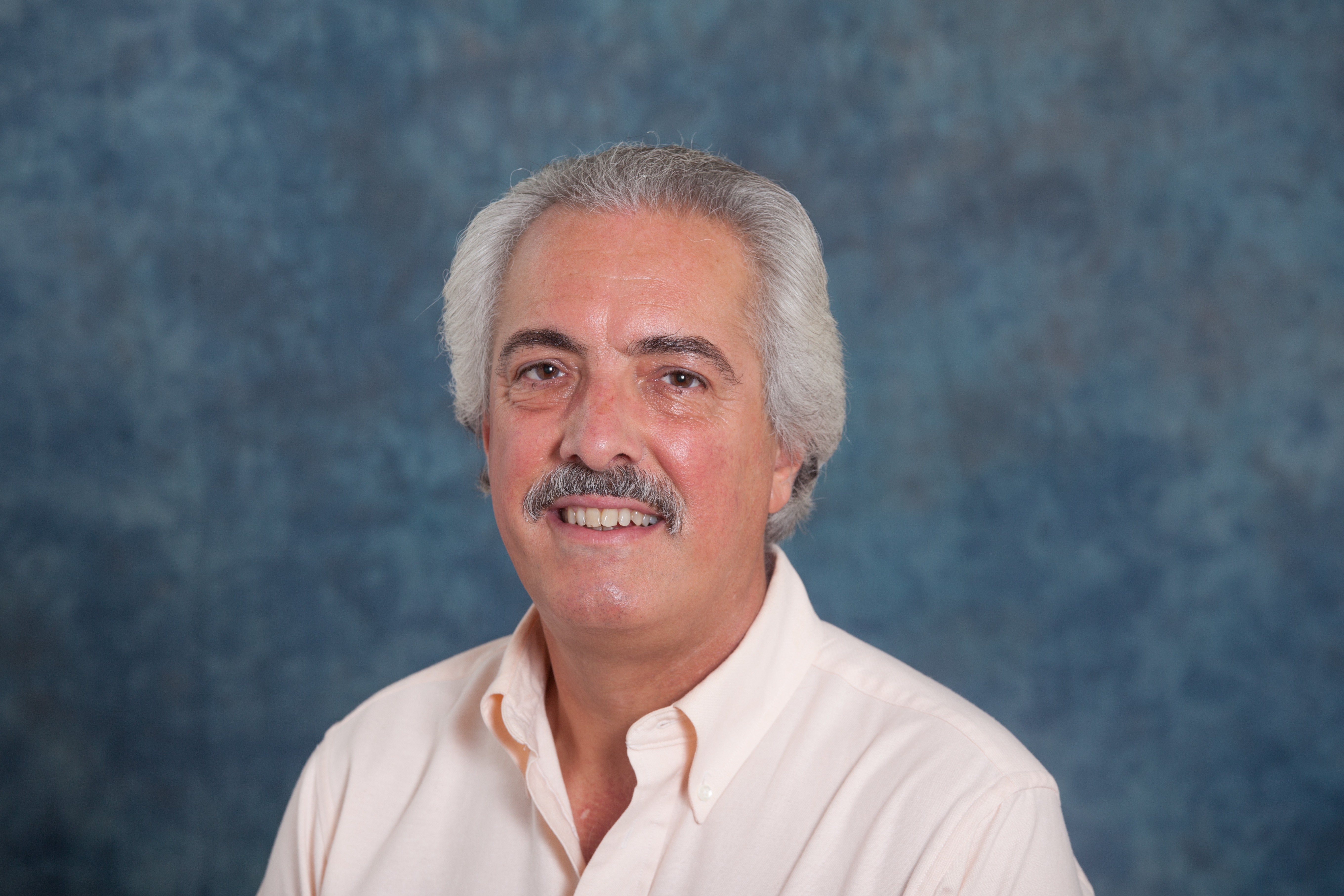 Babbitt does a variety of things — from simple repairs to the construction of complicated vacuum line systems. His job is a highly specialized one and as Babbitt himself says, "A lot of people don't know about it."
Drawing on his experiences working in his dad's Ann Arbor glass shop, Babbitt has been learning the trade since adolescence.  He says he has always been interested in it.
"You know, your job should be something that you enjoy doing when you go in," said Babbitt in the video featured above, produced by the Hive in the College of Arts and Sciences.
Babbitt designs and creates glassware based on what the user needs it to do. He estimates about 100 different varieties of glass exist. As many of the varieties have the same appearance, it is essential to know the applications of each type, or to know a scientific glassblower like Babbitt.
"They've all got different formulas; they all heat differently, expand differently," Babbitt said in the video.
To learn more and to view a glimpse into the life of the UK scientific glassblower, click here. For a transcript of the video, click the document attached to this article.