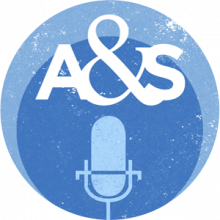 Paul Karan is a professor in the Department of Geography and the Director of the Indian Studies Program & Minor. In this podcast, Karan describes what the Indian Studies Program is, who it's for, and how it can prepare Arts & Sciences students for a career in a variety of fields, whether in India or working with Indian companies.
This podcast was produced by Sam Burchett.
This work is licensed under a
Creative Commons Attribution-NonCommercial-ShareAlike 3.0 Unported License
.