War And Society, 1914-1945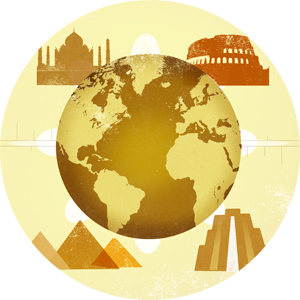 HIS 121-002
Instructor:
Philip R Harling; Cameron Michael Boutin
Meeting time:
TR 12:30 pm - 1:45 pm
Course Description
?Total War? in the 20th century exerted a profound impact on social relations in a great many ways. This course provides you with the opportunity to think long and hard about the social impact of ?total? warfare, from a transnational perspective. We will explore a number of social and cultural themes as they relate to the two World Wars, such as: the impact of total war on gender relations; military technology and ethics; the demonization of the enemy; war-time propaganda; the roots of the welfare state within the warfare state; and the postwar efforts to come to terms with the atrocities of total war.