Drugs And Alcohol In West Civilization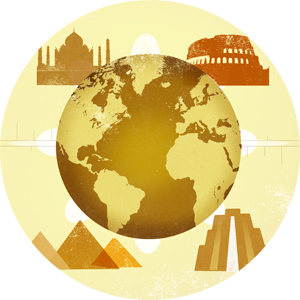 HIS 130-004
Instructor:
Scott K. Taylor
Shelley Zhou
Building:
Kastle Hall
Whitehall Classroom Bldg
Meeting time:
TR 2:00 pm - 3:15 pm
Course Description
?Alcohol and Drugs in Western Civilization? is an overview of the history of drugs and alcohol, and the individual and social problems that surround their use. The course begins when new or newly wide-spread stimulants like coffee, tea, tobacco, chocolate, sugar, and distilled spirits joined beer and wine as European consumer goods. The course then goes on to the more modern problems of increasingly potent drugs like heroin, cocaine, and cigarettes, and responses to them such as regulation, taxation, Prohibition, Alcoholics Anonymous, and the ?War on Drugs.? No prerequisites.