by Keith Hautala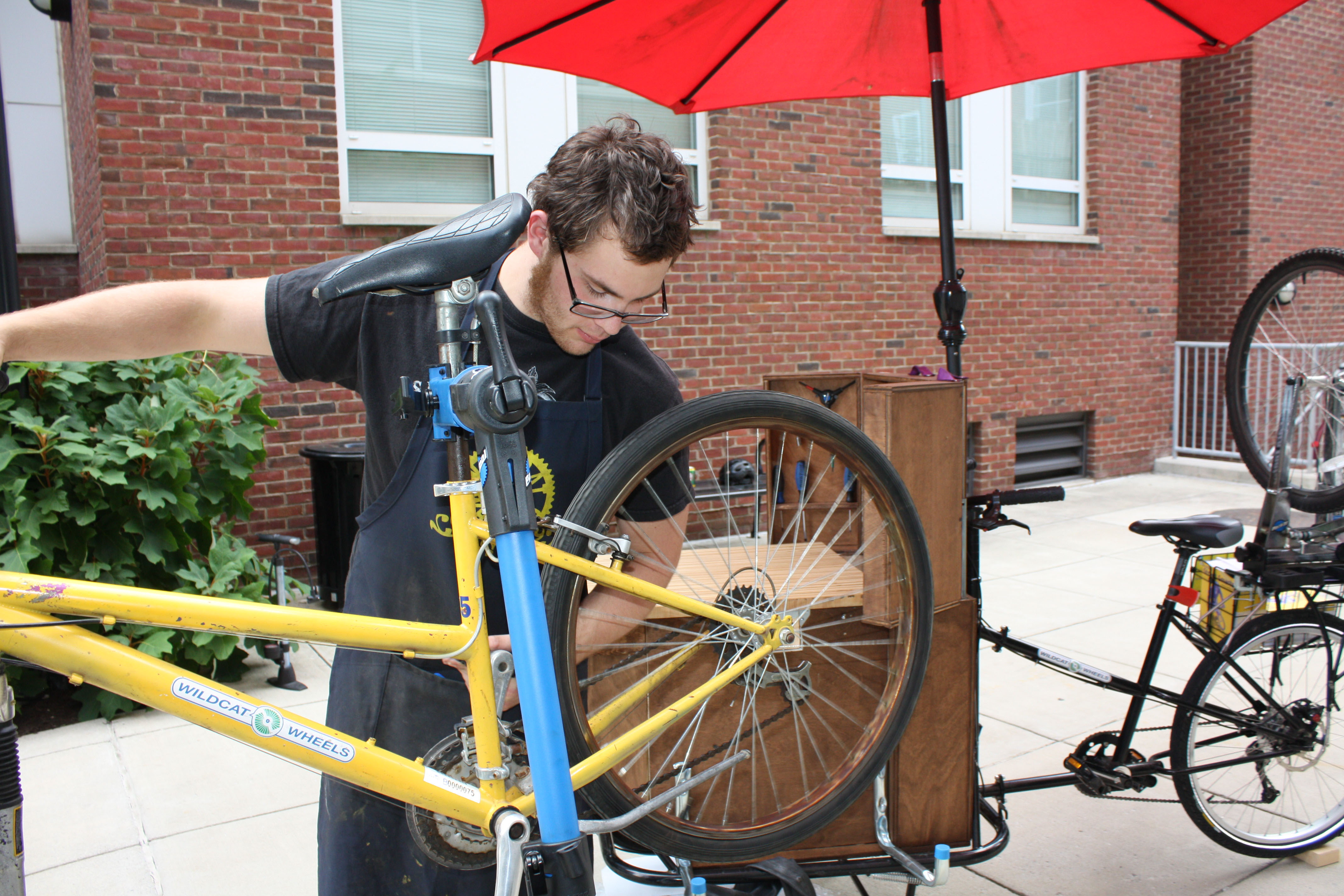 (Sept. 17, 2014) — A new program at the University of Kentucky will provide up to $100,000 in internal funding for sustainability projects on campus. 
The UK Sustainability Challenge Grant Program, announced by the President's Sustainability Committee, is designed to engage multidisciplinary teams from the university community in the creation and implementation of ideas that will simultaneously advance economic vitality, ecological integrity and social equity, now and into the future.  
All members of the university community are encouraged to develop project ideas. Project teams must be led by a faculty or staff member whose home unit/department agrees to manage the dispersal of funds. Student involvement is strongly encouraged. Teams must include representatives from at least two distinct organizational units. 
A total of $100,000 is available and the awards for individual projects will range from $5,000 to $25,000. The selection committee intends to fund six to eight projects altogether. Funds will be awarded based on a rubric that prioritizes transformational potential, creativity, student engagement, use of campus as a living laboratory, and the potential for institutionalization.
In general, proposals should directly address one or more of the following categories:
Operations: Using the principles of sustainability to improve material, physical, or infrastructural elements at the University of Kentucky.
Engagement: Fostering a campus culture of sustainability.
Research: Designing projects to discover results with the potential to catalyze operational, academic, or cultural change at the University of Kentucky and beyond.
Academic: Improving the university's capacity for integrating sustainability with the educational experiences of students, curricular and co-curricular.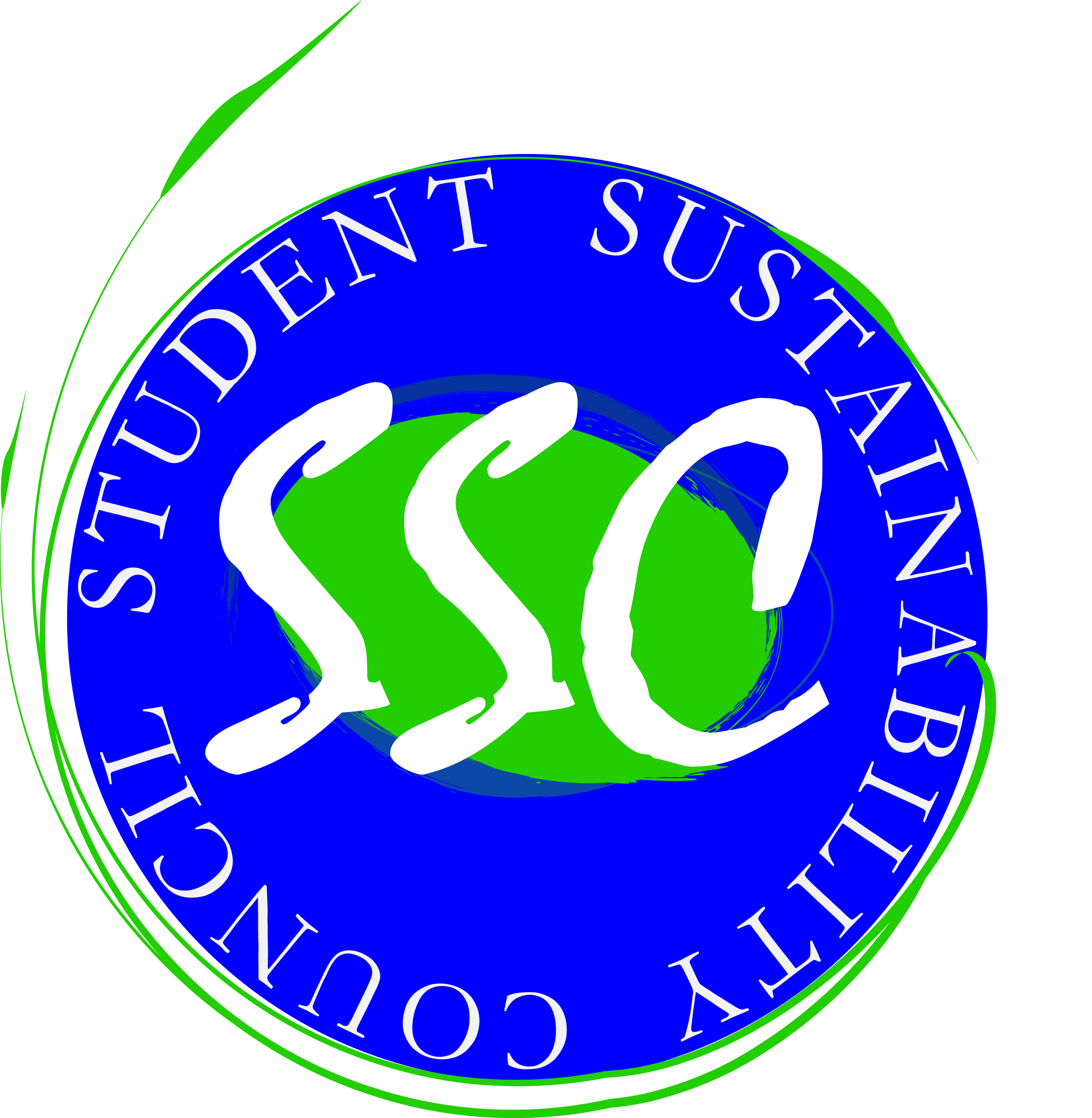 Funds will be available starting January 2015, and the project duration will be 12 months from the time of the award. 
Funding is provided by the Student Sustainability Council, the Office of the Executive Vice President for Finance and Administration and the Office of the Vice President for Research. The program is a joint effort of the Tracy Farmer Institute for Sustainability and the Environment, UK Office of Sustainability and the President's Sustainability Advisory Committee.
Complete information, including applications and instructions, are available online. 
The deadline for submitting is 11:59 p.m. on Oct. 15. Announcement of awards will be Nov. 17. For additional information, please contact Shane Tedder (shane.tedder@uky.edu, 859-257-0014) or Suzette Walling (s.walling@uky.edu, 859-257-8987).